Main content starts here, tab to start navigating
It's pretty easy!
You want pizza. We want to serve you pizza!
We might be biased but this is the best pizza you'll have in Worcester, MA. (We're trying to be modest here.)
It will be faster than you saying Ready, Set…. PIZZA! It will also leave a pleasant taste in your mouth.
By the way, your body will thank you for choosing our fresh ingredients!
Our Resto.
Serving the best pizzas in town!
Making pizza isn't just a business to us.
We want every bite to be loaded with flavor. We want our pizzas to be savored and enjoyed.
We are firm believers that you are only as strong as your weakest member is.
That is why we do not cut any corners and we do not have any weak members at Ready Set Pizza!
All our ingredients are top-notch, everything is freshly prepared, and our staff is professionally trained to serve you!
We want to give you that post-Thanksgiving meal feeling whenever you have a bite at our restaurant.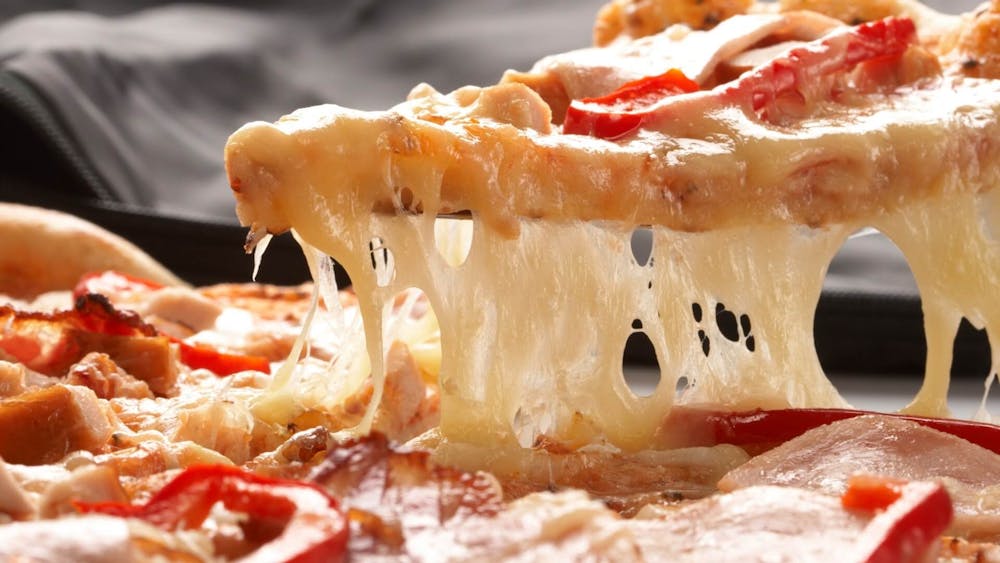 A Few Words About Us
Serving the best pizza and subs in town
We are passionate about our pizza and we only hope to radiate that passion to you through our food.
We make our dough and sauce from scratch on a daily basis using fresh, tasty, and healthy ingredients.
We want Ready Set Pizza to be your go-to pizzeria
Free WiFi For Everyone
Ask for the password of any staff
Our Food Policy
We take pride in our pizza and only use the freshest of ingredients.
We are not just another pizzeria in town, we strive to be THE Pizzeria in town. Inform us of any and all your requests and we will make sure that your every demand is satisfied. We are here to serve you!
Our Core Values
YOU come first and there is no debating that.
Your health, safety, and satisfaction are at the top of our priority list.
To keep this short, we only serve food that we would happily eat ourselves. And believe us when we say our standards are high!
Let's Eat.

We offer delivery and takeout!
Ask us for our specials when you call or walk in too!
Don't forget to check out our social media accounts linked below!